Scrapbook of Happy Customers
Hello loves, I am DeeDee Kelly,
founder, designer, and curator of deedeekelly.com.
DeeDee Kelly is a black owned and operated lifestyle clothing brand based in LA.
We create products that celebrate our heritage and empower women, children, and men alike to become the best version of themselves no matter their shade and shape.
We speak a simple message - we will stand up for equality, we will celebrate diversity, and we won't stand for intolerance anymore.
From everyone at DeeDee Kelly, we hope you find something that celebrates you and Welcome you to our canvas!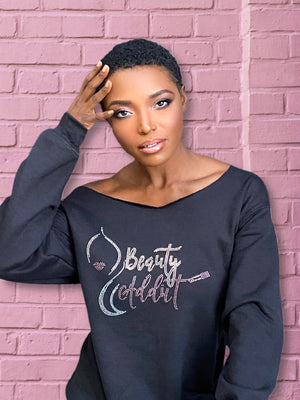 Beauty Addict
Sale price Price $45.00 Regular price Unit price / per